Projects and Collaborations​
Each project comes with its own story to tell. Feel free to contact us about any of our projects. We would love to share our story with you.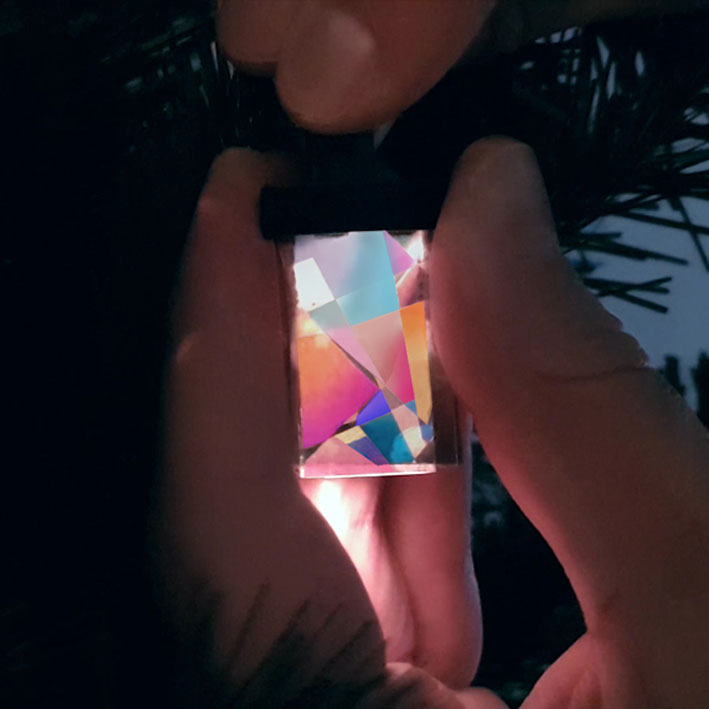 Birefringence #1 exploring light
A lot of crystals are birefringent, as are plastics under mechanical stress. In our new project we are exploring light, birefringence and materials. We are fascinated about the new, shifting, color patterns that become visible by using different techniques.
Check out the video!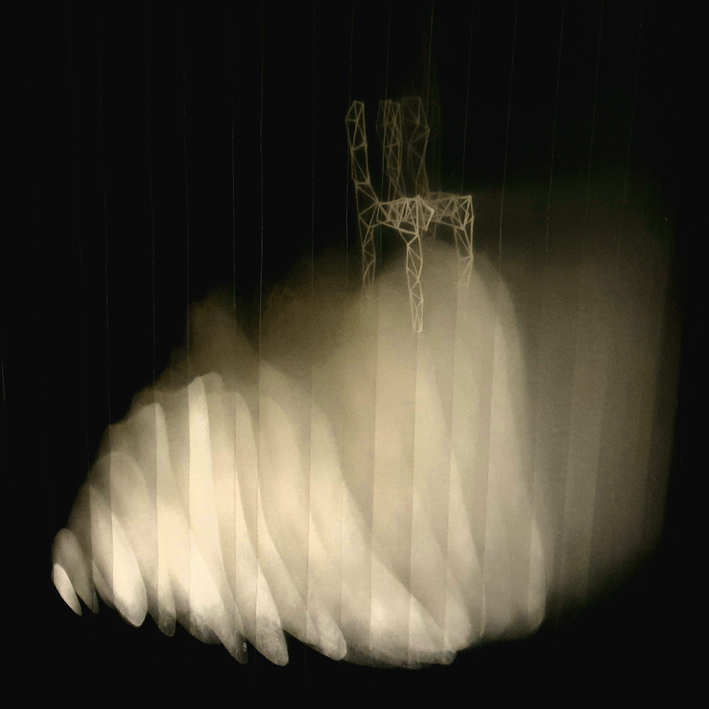 From thought to shape
A new product starts with a thought. An idea that either builds on an existing item or an idea that has no form yet.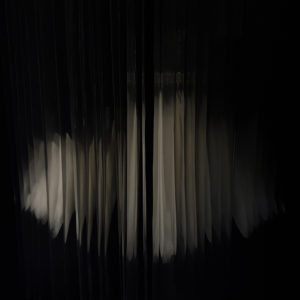 Being able to shape a thought, an idea and materialize it into reality is one of the strong points of studio Brundal.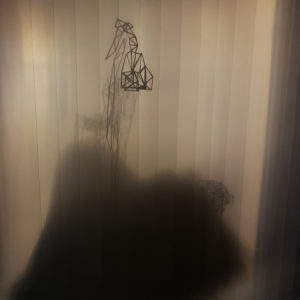 The work they show at the 2021 Dutch Design Week depicts this process. An object that creates a 3d illusion by means of painted transparant foil layers. An image that adapts to the viewer's position. which symbolizes the individuality of a brand or customer.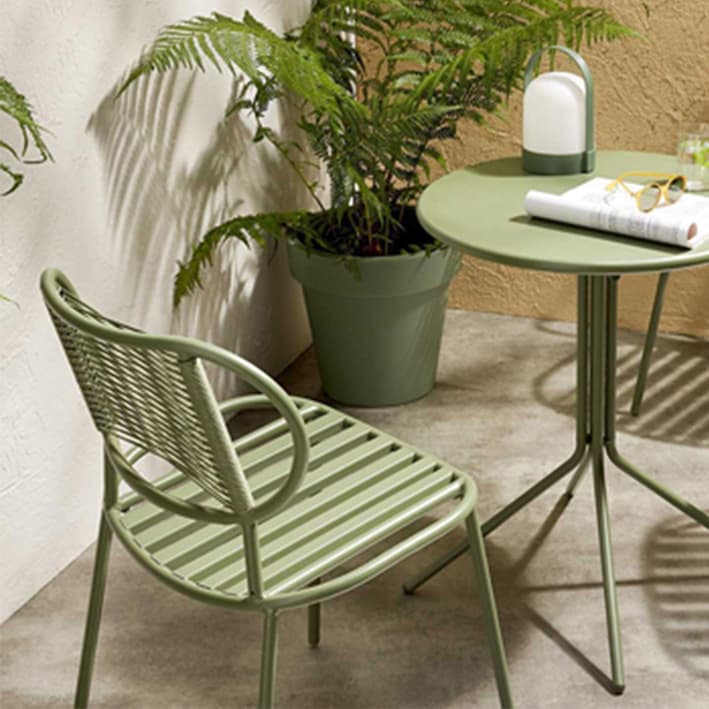 Garden Furniture
Each product starts as an idea. An idea that the customer has briefed or an idea that we discover together with the customer through research and brainstorming.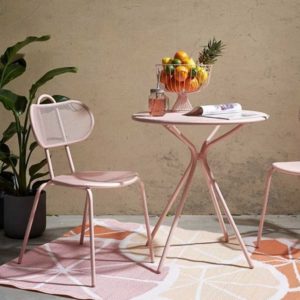 With the Tenna Chair and the Mira bistro set, Ralf has managed to perfectly translate the customer brief into new product designs.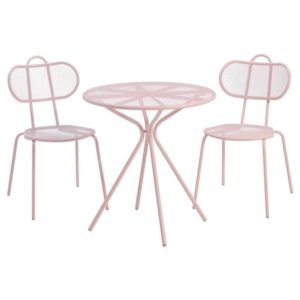 These products were developed by Ralf for the customer Kwantum in one of his previous professions.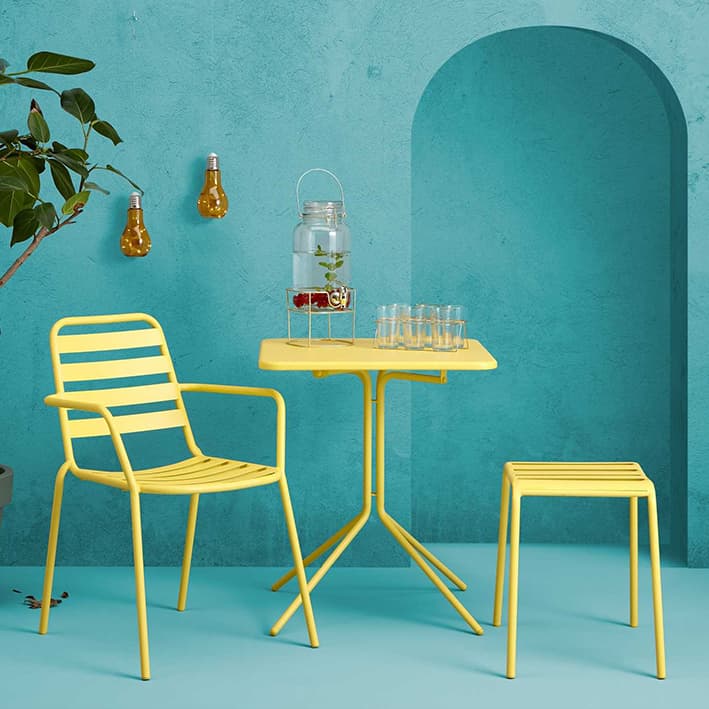 Garden furniture: Napels range
The napels range consists of 2 dining chairs (one with and one without armrests), a two seat bench, a square and a round foldable bistro table, a stool and a bar chair.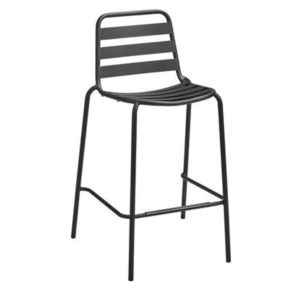 This range was developed by Ralf for the customer Kwantum in one of his previous professions.